Dutch Pen Show - June 12, 2022
The place to meet up with like-minded people.
Modern and vintage pens – Notebooks – Pen cases – Ink – Workshops – Nib work
Tickets
Regular ticket (11.00-17.00) 
Early admission ticket (10.00-17.00)
Location
Van der Valk Hotel
Winthontlaan 4-6
3526KV Utrecht
The Netherlands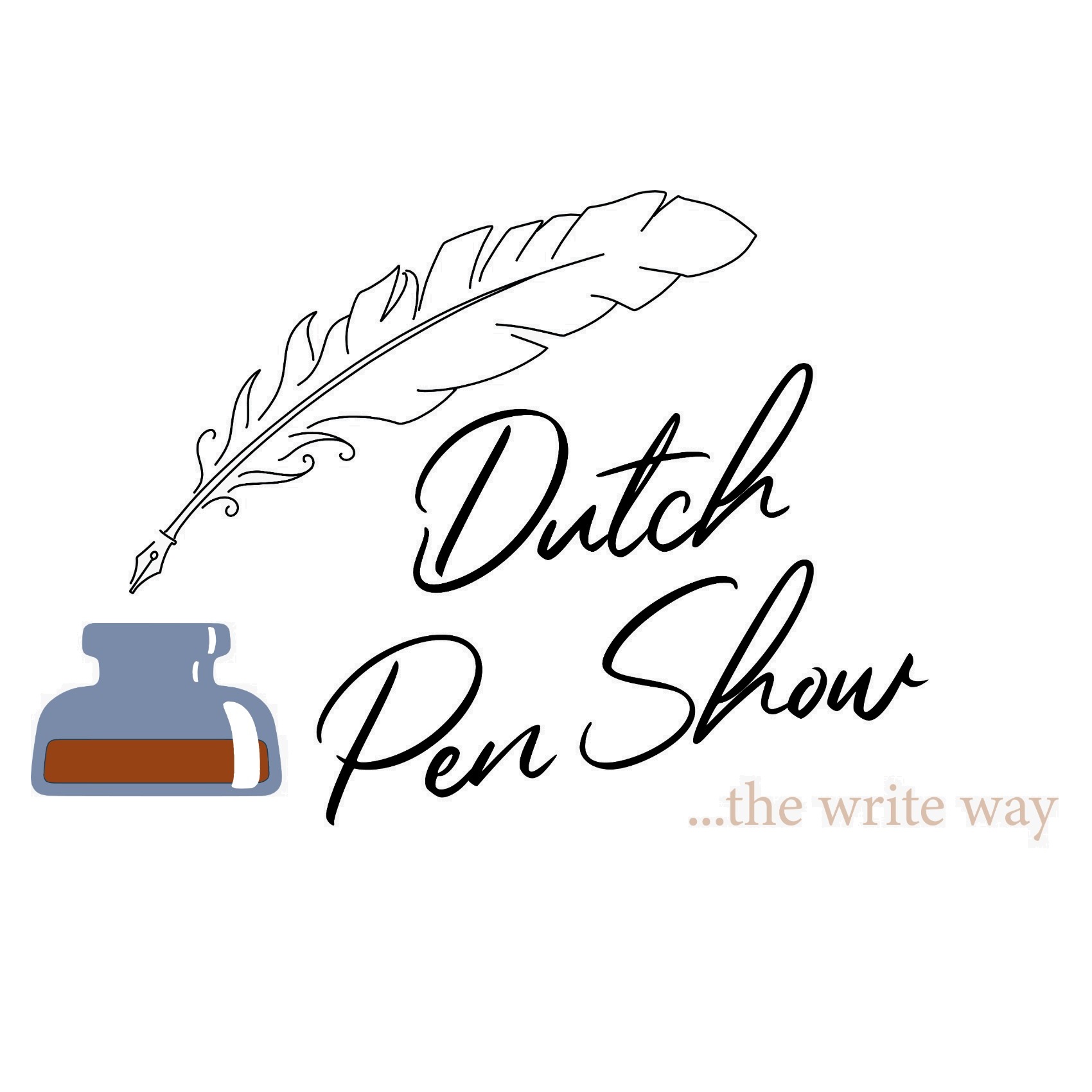 Please note
The information on this website is subject to changes. At this point, we don't know yet which vendors will attend, how many visitors are allowed in or whether we'll be able to do workshops.
You can rest assured that in all the decisions we make, our top priority will be a healthy environment for everybody involved.
If you want to be part of the journey, follow us on Instagram and Facebook for updates.
COVID/Coronavirus information
The location (Van der Valk Hotel Utrecht) is the same as last time, but we will rent a larger space, to create more room between the tables and give visitors more walking room.
We will provide hand gel, tissues, et cetera to clean hands, pens and tables.
To make the Dutch Pen Show a safe place for everybody, you are required to wear a face mask.
There will be a health check at the door (Corona/Covid check app): participants and visitors must be able to prove they have either been fully vaccinated, or have valid proof of recovery, or have a negative test result for a test taken less than 24 hours before entry to the venue.
Dutch government coronavirus entry pass information
COVID/Coronavirus informatie
De locatie (Van der Valk Hotel Utrecht) is dezelfde als bij de eerste show, maar we hebben een grotere zaal gehuurd, om meer ruimte tussen de tafels en meer loopruimte te creëren.

We zorgen voor desinfecterende handgel, tissues en dergelijke om indien gewenst handen, pennen en tafels schoon te kunnen maken.

Om de Dutch Pen Show een prettige, veilige plek te maken, is het dragen van een mondmasker verplicht. Aan de deur wordt een gezondheidscheck uitgevoerd, met behulp van de Corona Check-app.

Alle deelnemers en bezoekers moeten kunnen aantonen dat zij volledig gevaccineerd zijn, of dat zij hersteld zijn van corona of dat zij binnen 24 uur voor aankomst een negatieve coronatest hebben gehad..
Rijksoverheid coronavirustoegangsbewijs
The Dutch Pen Show 2021 is hosted by
Also thanks to our sponsors for making this event possible.