Dutch Pen Show June 4, 2023
The place to meet up with like-minded people.
The Dutch Pen Show is the perfect place to find your dream pen, your favorite ink or an amazing notebook. Modern and vintage pens – Notebooks – Pen cases – Ink – Workshops – Nib work
Tickets
Regular ticket (11.00-17.00)
Early admission ticket (10.00-17.00)
You can follow us on social media for further announcements.
Location
Van der Valk Hotel
Winthontlaan 4-6
3526KV Utrecht
The Netherlands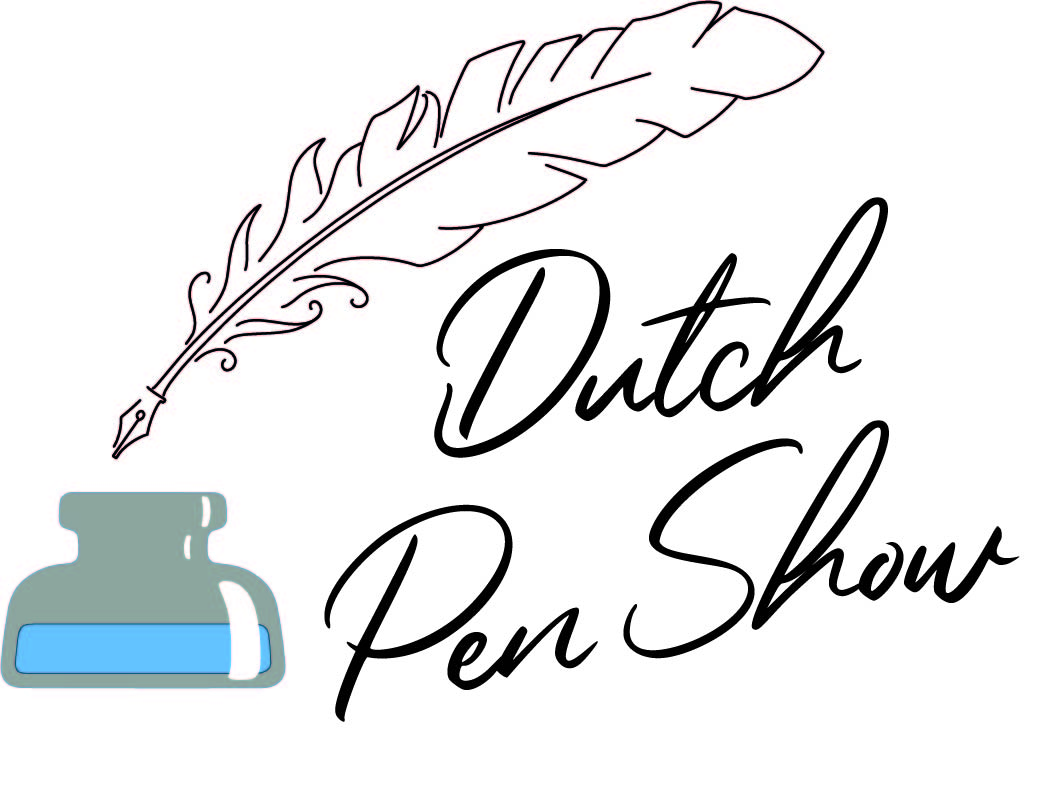 Aftermovie Dutch Pen Show
The Dutch Pen Show is hosted by
Also thanks to our sponsors for making this event possible.